Developing more and better coaches
Nothing we do today will have a greater impact than preparing American coaches for tomorrow. The best soccer nations in the world have an army of educated, professional and respected coaches leading the charge to produce world-class players. We need a new generation of high quality coaches to develop our sport. Your gift today can:
1. Build and support a national network of coach educators to instill best practices at all levels
U.S. Soccer has created the National Coaching Curriculum for all levels of coaches in the United States - from our top National Teams competing in the World Cup to grassroots leagues. With your help, we will deploy coaching educators to live, work and connect locally in key markets throughout the USA. These educators will reinforce the best of U.S. Soccer coaching strategy and help mentor, lead and improve coaches across the country. 
2. Increase the production of elite coaches through scholarships and high-quality programs delivered at the National Development Center
U.S. Soccer has built the first-of-its-kind National Development Center in Kansas City. This facility will be a high-tech hub and world-class environment for elite coaches to practice their craft. Your support can help increase access to the Center through program scholarships and courses targeted at unique populations that will improve quality, diversity and overall coach production.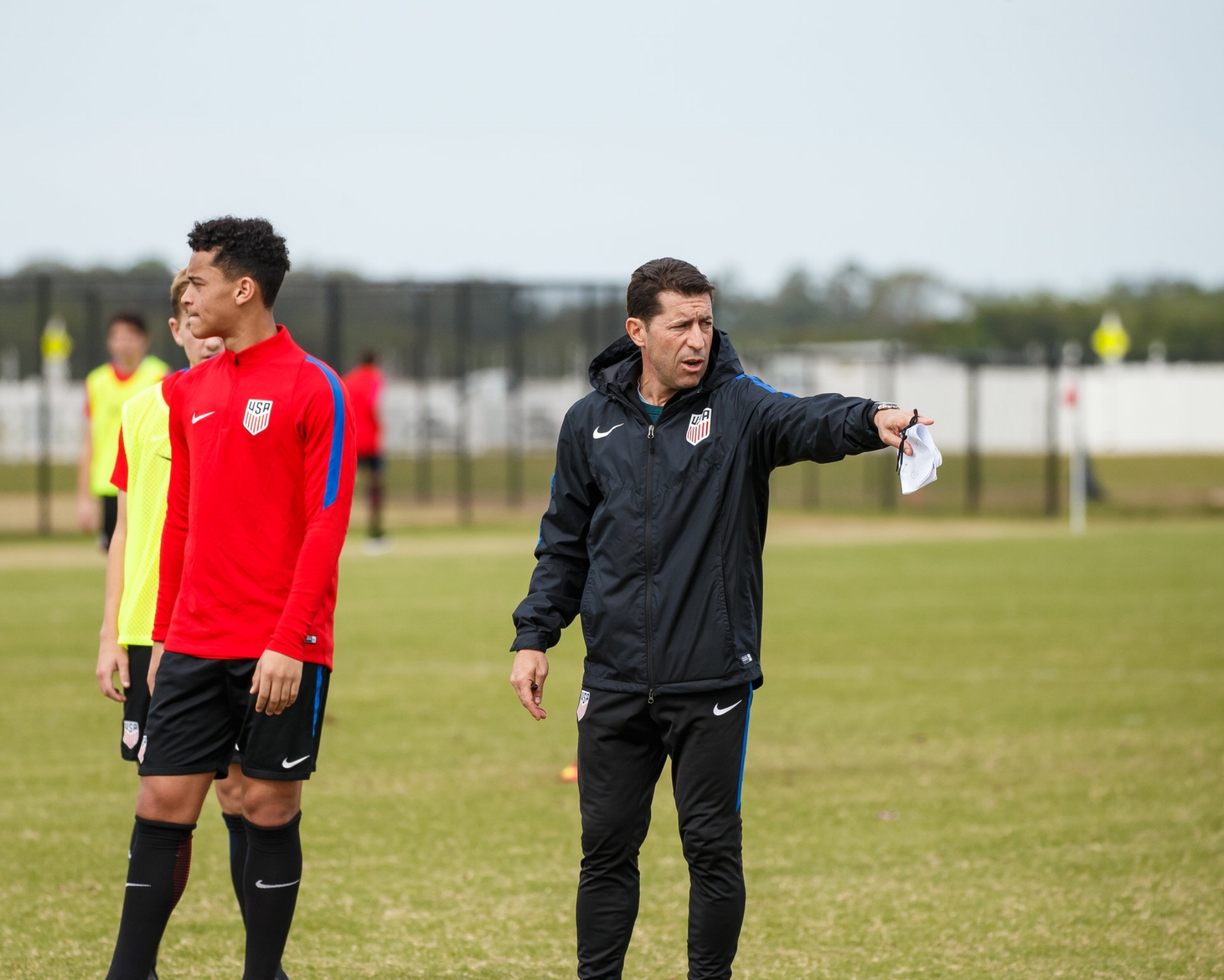 172,324: Registered users in the Digital Coaching Center (DCC)
128,000: Licensed coaches in the United States
41,500: New licensed coaches in 2017
300,000: Goal of new licensed coaches by 2022